Many on the Left still view the world through lenses dating from when the US was the all-dominant global power. Countering this was the USSR, which assisted many national liberation struggles (although some could abandoned if it better fitted USSR state needs).  The USSR  was viewed to be superior to the USA because of its extensive nationalised property relations, This was true  of both those from the official Communist tradition and many in the dissident Communist traditions (e.g. Maoist and Trotskyist).
However today, although still very powerful and nuclear armed, the USA is losing its dominant position, particularly in relation to rising Chinese imperialism. Other long-standing imperial  powers, e.g  the UK and France, and the Russian Federation (which retains earlier USSR and Tsarist Great Russian imperial characteristics), are trying to find space to maintain their fading imperial ambitions, and looking for international allies to help them in this.
Russia's imperial war  against Ukraine and now Isreal's US, UK, German and France supported mass ethnic cleansing, or even genocide of Palestinians in Gaza and the West Bank, highlight  Left futility in trying to find a camp to support. But there are now many peoples in the world subjected to oppression and repression by different  imperial powers. The Kurds would be a good example. There is a need for an internationalism from below approach. The EL&SD has publicised struggles where this has been developed. A key feature of national movements deserving our support are those which seek to unite all nationalities  living in their nation, support women's and LBGT+ rights, asylum seekers and indigenous peoples.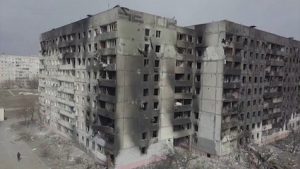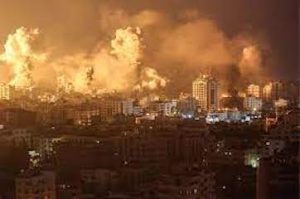 EL&SD COVERAGE – LOOKING AT THE WORLD THROUGH NON-CAMPIST LENSES
Theoretical
Kurdistan
Cyprus
Lebanon
India, and Pakistan and Myanmar
Iran
Afghanistan
The Revolutionary Association of the Women of Afghanistan respond to the Taliban takeover – RAWA
Kazakhstan
Belarus
__________________
also see:
EL&SD coverage of Palestine, Zionism and Israel since 2002
EL&AS coverage ofUkraine since 2013