Salmond and the Royal Jubilee
I am looking forward to a fantastic weekend of celebrations right across Scotland to mark The Queen's 60 years of loyal service on the occasion of Her Diamond Jubilee. Her Majesty has been, and contributes to be, a great friend of Scotland, offering her subjects unparalleled dedication and integrity as she has carried out her duties throughout her reign. This week, the Scottish Parliament put on record its admiration, respect and gratitude for all that the Queen has done for Scotland, and this holiday will enable the people of Scotland to do the same.

Up and down the country, people take time to reflect on the contribution of their monarch to Scottish life as they enjoy the variety of events on offer. At her Majesty's request, these will be of moderate cost and will celebrate those who have, in their own way, offered outstanding service to their communities.
Alex Salmond, 3.6.12, Sunday Herald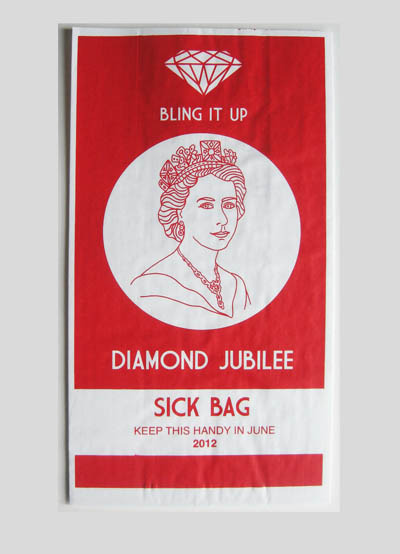 Salmond and the Royal Wedding
Salmond who is known to have a warm relationship with the Queen, especially their shared passion for horse racing, has been seeking to reassure the royals.
He says they would continue to play a significant symbolic role in Scotland, with the Queen becoming head of State. He first advised the Prince of Wales of his commitment to keeping Scotland within the Commonwealth during a private meeting over whisky and sandwiches at Balmoral in 1998, reflecting strong public support among Scots for the retention of the royals.
In an interview this week he spoke of his affection for the monarchy, saying he would have had the entire city of Edinburgh covered in royal standards to mark the wedding of Prince William and Kate Middleton if he hadn't been so busy electioneering.
Isabel Oakeshott and Jason Allardyce, Sunday Times, 29th May 2011