RADICAL INDEPENDENCE CAMPAIGN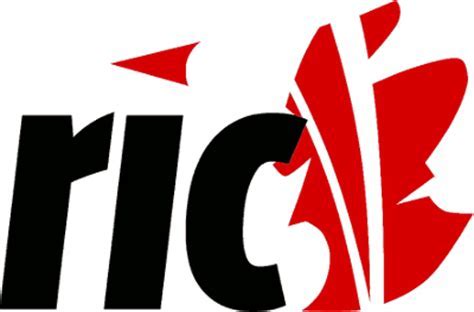 National Spring Conference
City of Edinburgh Methodist Church, 25 Nicolson Square
Edinburgh, EH8 9BX
 Saturday, March 10th
Doors are open at 11.00am and the event starts promptly at 11.30pm.
Session 1: 11.30 – 12.30
The effect of Brexit on Scottish independence –
Maggie Chapman (Scottish Greens) and Neil Davidson (RS21)
 Lunch: 12.30 – 13.15
There is a cafe in the venue and several excellent places for lunch close by.
 Session 2: 13.15 – 14.15
What now after the Scottish Independence Convention Conference
Lesley Riddoch and Jonathon Shafi 
 Session 3: 14.15 – 15.30
The effect of Corbynism and the election of Richard Leonard as Scottish Labour leader on Scottish politics
Cat Boyd (RIC), Rory Scorthorne (Labour Party), Tommy Sheppard (SNP)
 Session 4: 15.30 – 16.30
International connections Catalunya and Ireland
George Kerevan (SNP,  Gerry Carroll (People before Profit MLA for West Belfast)
 Winding Up: 16.30 – 17.00
(All the speakers are speaking in a personal capacity)
 Everyone is welcome. There is no upfront ticket charge but we ask for £10/£5 on the door.
Sign up to secure a place: 
https://www.eventbrite.com/e/radical-independence-campaign-conference-tickets-43271637633