We are posting two pieces form the Ukrainian Solidarity Committee
The first is statement following the Honchurak government's attack on labour and social rights. The second is a report on the demonstrations held in Kyiv on January 15th .
1. UKRAINIAN UNIONS URGENT APPEAL FOR SOLIDARITY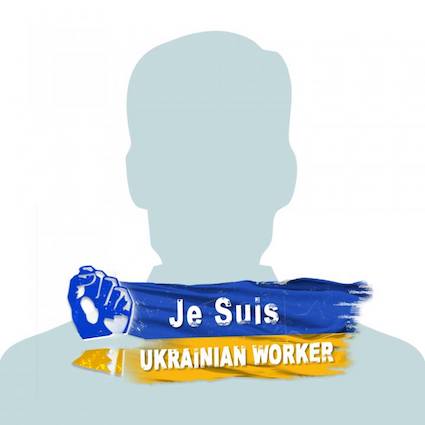 Ukrainian unions urgent appeal for solidarity
On 28 December 2019, on the eve of the New Year holidays, without any warning and agreement with social partners, without timely publication and wide discussion, Honcharuk's Government attacked labour and social rights of Ukrainians!
Continue reading "UKRAINIAN UNIONS URGENT APPEAL FOR SOLIDARITY"