Two people, Russell Caplan and Steve Freeman, from the Socialist Republican Alliance in London attended the Launch of RISE. Along with  Penny Cole of A World to Win they handed out the following leaflet from Steve Freeman who stood as a republican socialist and anti-unionist candidate in Bermondsey and Old Southwark  during the May General Election.
In addition, Emancipation & Liberation published the article, The Royal Lion,the English Bear and the Scottish Fox, in the  special issue of our magazine made for the RISE Launch.
Open Letter from the Republican Socialists and Anti-Unionists in England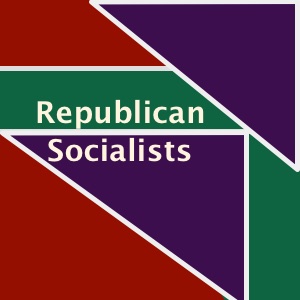 Another England is Possible
Dear comrades,
In September 2014 Scottish referendum, Republican Socialists in London organised a "London Says Yes" rally in support of the Radical Independence Campaign call for a Yes vote. We had platform speakers from England, Ireland, Scotland and Wales and contributions from a range of political organisations.
Continue reading "OPEN LETTER TO RISE LAUNCH FROM REPUBLICAN SOCIALISTS AND ANTI-UNIONISTS IN ENGLAND"