Bob Goupillot writes about organising against discrimination, oppression and exploitation, and how this affected the Movement for Recovery in Mental Health.
A BRIEF HISTORY AND THE CONTEXT FOR RECOVERY IN MENTAL HEALTH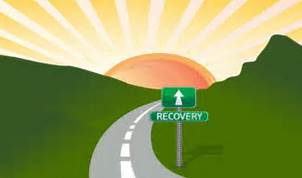 The Recovery movement has several roots these include
The various historical movements for greater Civil rights.
The evidence from experts by experience those who have survived mental illness.
Evidence from non-western cultures.
1)      Movements for increased Civil Rights
One of the lessons from history appears to be that it is only when people who are discriminated against, oppressed or exploited organise themselves and raise their own demands that real material improvements in their situation are brought about. Continue reading "A BRIEF HISTORY AND THE CONTEXT FOR RECOVERY IN MENTAL HEALTH"