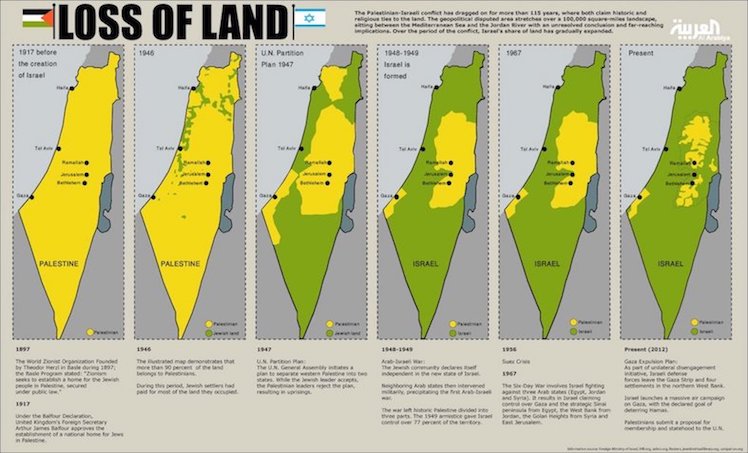 We have revived this open letter and petition from Ian Allinson of UNITE Grassroots Left. It calls upon UNITE members to reject Len McCluskey's call for the Labour Party to adopt the IHRA definition anti-semitism.
OPEN LETTER AND PETITION TO LEN McCLUSKEY
We the undersigned call on you to oppose the adoption by the Labour party of those IHRA examples of antisemitism that would threaten legitimate support for justice for Palestinians.
We were concerned to read in his blog post for Huffington Post on 16 August that our General Secretary, Len McCluskey, while explaining clearly why some were problematic, argued that "It would be for the best if all eleven [of the IHRA examples] were now agreed, so the party can move on".
The IHRA working definition of antisemitism is just 38 words and unproblematic. It was adopted by the Labour Party some time ago. The IHRA added 11 examples of what it says antisemitism "could, taking into account the overall context, include". Continue reading "OPEN LETTER AND PETITION TO LEN McCLUSKEY"