Johnnie Gallacher of the Republican Socialist Platform (https://republicansocialists.scot) has written an article updating some of the postings made earlier in our blog. We are posting this article along with a a list of other articles on the E&L blog addressing the issue of republicanism.
1. WHAT IS THE CROWN AND WHAT IS REPUBLICANISM?
This article is a synthesis and summary of several articles originally published in Emancipation & Liberation:
http://republicancommunist.org/blog/2012/06/16/republican-socialists-and-the-diamond-jubilee/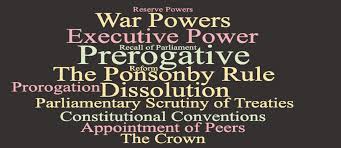 What is the Crown?
If you were to ask a few randomly selected person to define the Crown, they would no doubt mention the Queen and royal family, encouraged in this regard by the misleadingly named popular Netflix biopic. Similarly, if you were to ask for definitions of Republicanism, you would no doubt hear about toothless debates about whether the Queen costs too much money, or whether or not she attracts tourists and thereby generates national income. . Continue reading "WHAT IS THE CROWN AND WHAT IS REPUBLICANISM?"