Emancipation and Liberation is reposting this article by Rowan Fortune of Anti-Capitalist Resistance, which has appeared on the Republican Socialist Platform website.
NOTES ON TRANSPHOBIA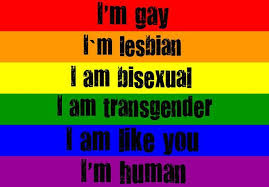 "The ideas of the ruling class are in every epoch the ruling ideas, i.e. the class which is the ruling material force of society, is at the same time its ruling intellectual force". Karl Marx
In his excoriating essay Notes on the English Character, novelist E. M. Forster located the reactionary core that defines our society's worst habits. He identified the middle classes (that is, not wealthier workers, but the bourgeoisie, the industrialists) as the dominant historical force to shape us since the early modern period, moulding our values and aspirations. 'Solidity, caution, integrity, efficiency. Lack of imagination, hypocrisy. These qualities characterize the middle classes in every country, but in England, they are national characteristics.' The figure of John Bull personifies this, and public schools provide its material basis. The diagnosis remains true today.